UNCOVERING THE FACTS ABOUT SIBO

Small Intestine Bacterial Overgrowth (SIBO) is a complex disorder. It can not only affect the digestive system, but also other areas in the body as well, including the brain and nervous system. Uncovering The Facts About SIBO is an eBook that provides important information about addressing SIBO comprehensively.
SIBO is a multisystem health condition, not just a digestive system problem.
SIBO requires comprehensive treatment, including diet, digestion and digestive motility support, as well as the antimicrobial intervention.
"Small Intestine Bacterial Overgrowth (SIBO) is a more common health problem than conventional medicine appreciates. It is also a more complex disorder than many people realize. Appropriate testing, lifestyle changes and treatment is absolutely necessary to meet the challenges of this multifaceted condition."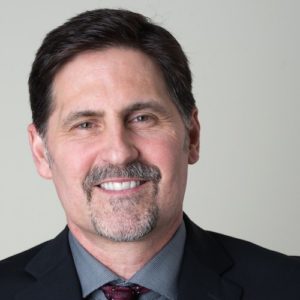 DR. Kurt Woeller
Medical Director,

Integrative Medicine Academy